I am reading this book. "Loving Yourself" by Daphne Rose Kingma. You can read it in one night and re-read later.
She just nails it- that self talk that someone once said to you- and you replay like a recording in your head. You know what i am talking about.. the you are too fat. too dum and YOU ARE WEARING THAT?!!! Sheeze. One LIVE culprit still does it to me! Why do I need to do this to myself? Repeat all that negative stuff in the form of a little voice in my head? This book is worth reading, if you do this nonsense. It has very practical things to do. Like go out. Do something you haven't done before. Surround yourself with supportive friends.
We know this on some level, but sometimes we just don't do it.
I can't say I did anything all that adventurous this weekend, but I got myself out. First stop farmer's market.
First, I ran into Sybil and her boyfriend.
Sybil has been daughter Liz's friend for years and years. I love this woman. When I was still pretty shaky after Dale's death some 16 years ago, Sybil came to Louisiana to meet up with Liz. But Sybil arrived first. Sybil and i made calzones, my first time ever, in my kitchen that ran downhill..literally. Was it for New year's? I think so. We later went to New Orleans.
Sybil lived in AZ when we lived there. She married and divorced. She has such beautiful daughters. I don't know those daughters well...but you know how you can kind of see beautiful people in the making-inside and out?
So I ran into Sybil, her dog, her boyfriend at Farmer's Market.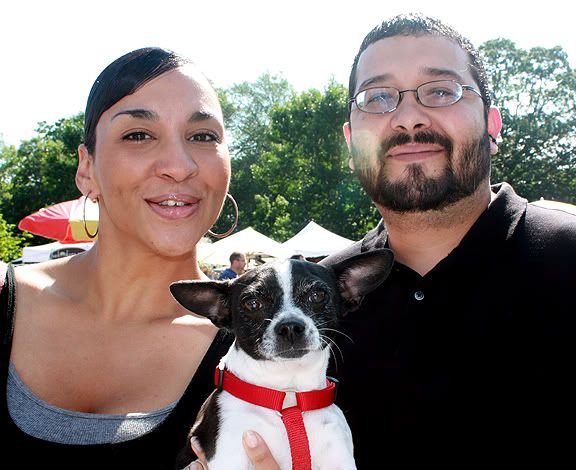 My family band, with no name (that just likes to play together) was there. Noah, Eric, Virginia. I want them to play vegetable and fruit songs. They kind of did "Strawberry Fields". Noah told me, when I suggested it that "Watermelon Man" was racist. Well. I never got that.
Then what about Jon Prine's "You must be Daddy's little Pumpkin"? I guess that is offensive too. Send me your fruit and vegetable songs.




I am starting to buy Lilies again. How I love house flowers.