I have commented just now and then on your posts. I checked the computer, though..I feel somewhat caught up, but without much depth.
Here are some glimpses of Guanajuato.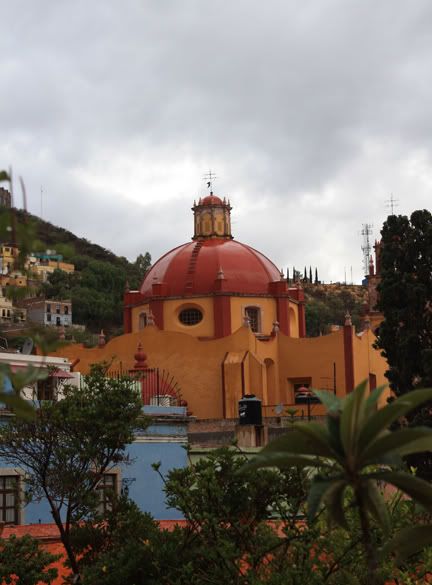 Built by miner's and their interests, it is all on a hill.




One of the sites you can see is a mummy museum. We didn't go. Maya and Anna don't like creepy stuff. We were told that some things go on yet today. You get six years to pay for a gravesite. If you don't pay, the body is removed and burned.Bummer.. NEXT, por favor..




Color and statues and winding alleys.



The Market place, begs the question..Who am I? What is my masquerade?



Who is this guy? Why do I know so little Mexican history?



How great is my burden in life? How light?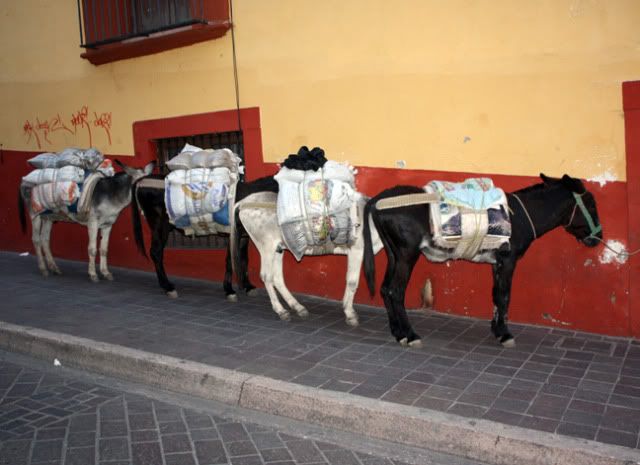 Just a glimpse of a thought provoking trip...