Liz, my daughter, translator and trip planner at a Starbucks patio.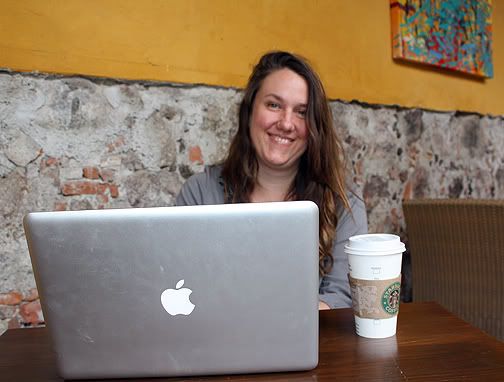 Liz's husband Eric, who joined us later in the trip.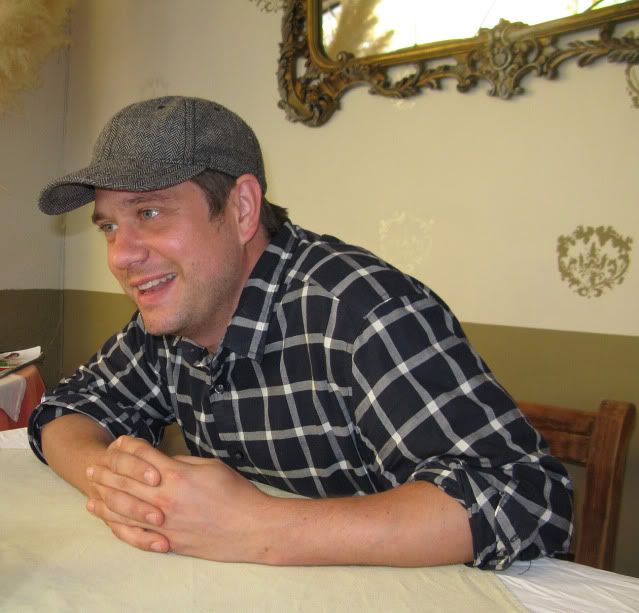 Maya on the balcony.




Anna on the balcony



Maya dancing on the rooftop.



Anna dancing in the rain.



One of the favorite things to play was called simply "Choreography". We have been watching a lot of Bob Fosse at my house this summer.