I am an animal lover. An American animal lover. Especially dogs. I don't put my dogs in clothes, except around Halloween and I don't carry them in fashion purses. Okay, they can't fit in purses...but I probably wouldn't anyway.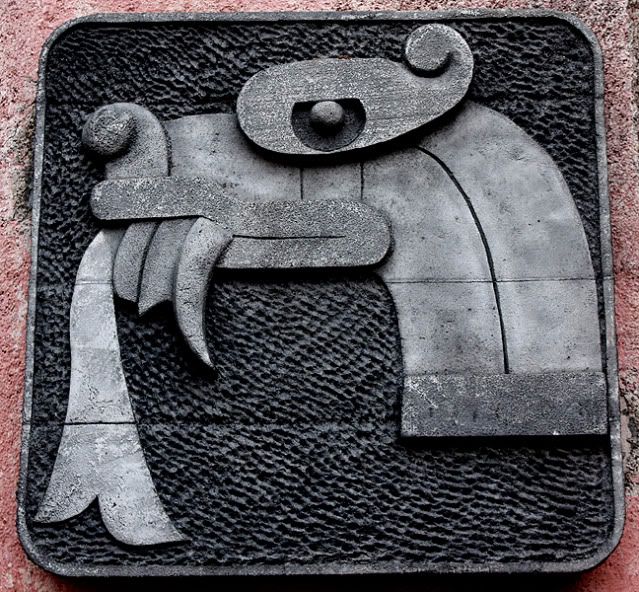 From what I have seen of Latin America, it is the Gringos who are crazy for dogs.We met various ex-patriot dogs and their owners in the streets. They were well-loved and well fed.
In Latin America dogs often roam free. They are sometimes, what you might call a "Village dog". Fed by humans, but running free with no real home. No real vet care.
They often live their lives on top of roofs as guard dogs. They are fed and watered there. You can see their faces peering over the edge. Maybe they are let out late at night. I don't know.
In Guanajuato, the packs of dogs on the street became somewhat aggressive. That is cleaned up. But the claim to fame that local Humane Society had was that they no longer electrocuted dogs. They were now Humanely put to sleep.

In San Miguel, many gringo ex-pats are active at the Shelter. I see field trips by school classes promoted. As a family, we missed our dogs so we volunteered. Even vacationers are invited to volunteer!

First, the cat room.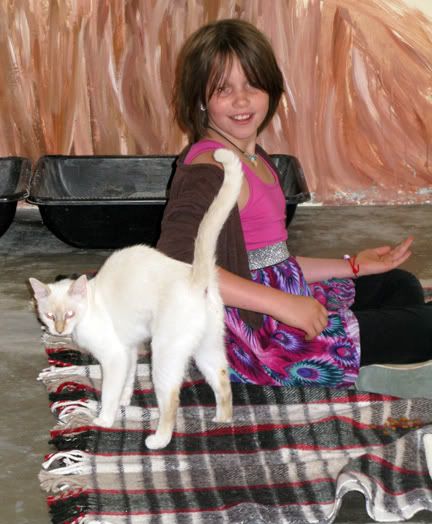 It was somewhat difficult to find kitties that were interested in interaction. I have a theory about cat confirmation. It is different from location to location. Since most cats breed ferally, these cats have typically longer noses and legs that the cats that are seen in Kansas USA. What special uses are necessary for city cats to evolve in this way?

The staff assured us that all dogs were tested to be healthy and social. It is easier for younger volunteers to participate with puppies. So that is where we spent our limited time.

Here is Liz in an out side run with one of an adorable litter.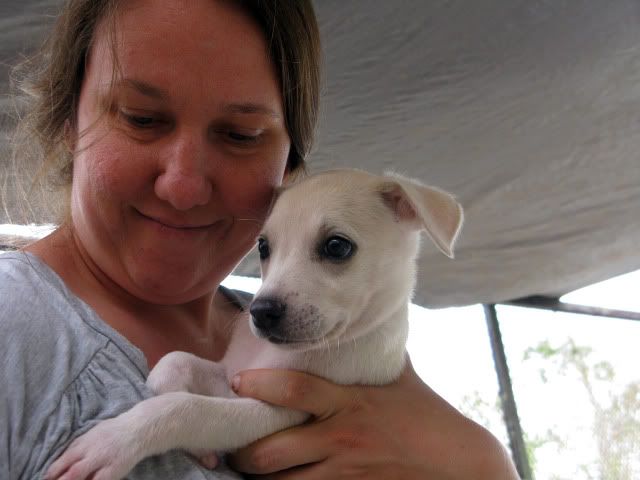 Puppies speak interest and curiosity. Our job was to speak kindness and social interaction. There are no borders.

Maya and puppies.




Love is spoken here. Dog language and perhaps kid body language are all that is necessary.




We moved on to the Big Puppies.
Maya and Anna transferring them on leash to a fenced pen.



Giving some loving the Anna way..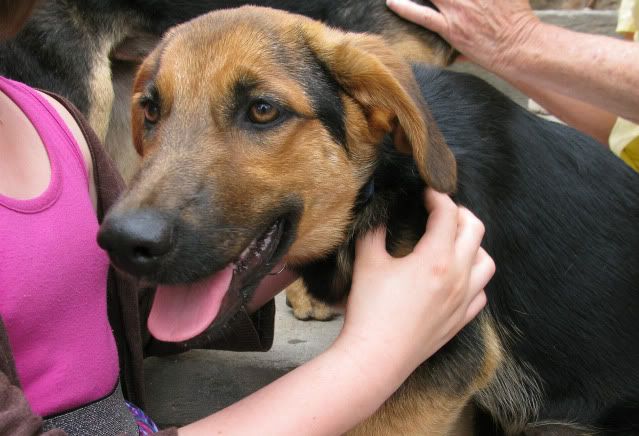 Giving some loving the Grammy way and singing. You can see he loves my voice. :)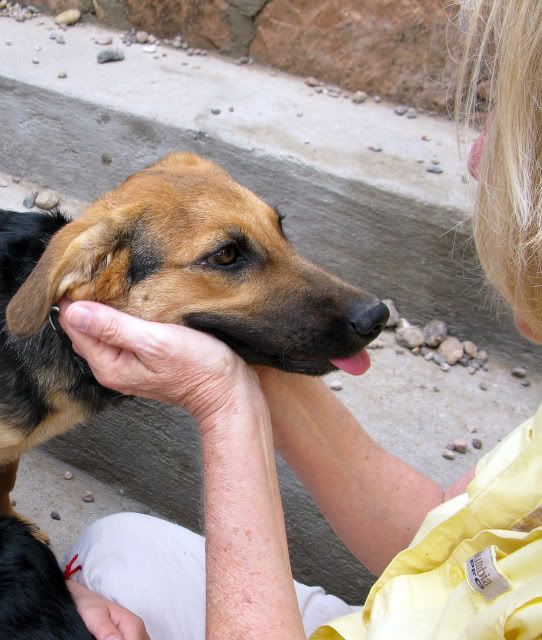 There comes the hard part. saying Good-bye. Adios. Good luck mi perro mi amigo, as my poor Spanish would say.



We tell ourselves that maybe, just maybe, those puppies are more adoptable now than before we visited.

You can read much more about dog socialization and village dogs in this wonderful book.
DOG SENSE by John Bradshaw.)