It was 11-11-11 and he's 40 years old. We did something special to celebrate. We took my coupon to Ace hardware to find him a special present for his special birthday.

First we cruised the placed, eying power tools and saws.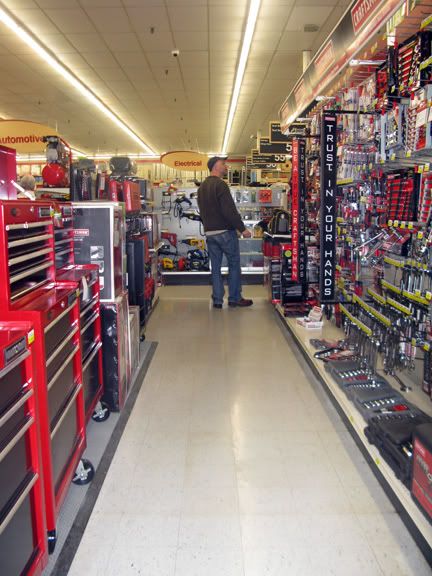 Then we found the helpful Ace hardware guy to ask a few questions.



I think he has found it. An outdoor wood stove/ fire place.




Off to the Oriental Bistro where Virginia, Owen, Kellar, Eric, Liz, Maya and Anna joined us. We were all in a tasting kind of mood, so we ordered most of the appetizers- Korean pot stickers, Tempura veggies, Tempura shrimp, Summer rolls plus various tofu, vegetarian curry. Chicken curry.. I am sure I have missed something.. It was a lot of fun and the food was great.