There are so many times a year when I am grateful. Like for a little down home Christmas music in the living room.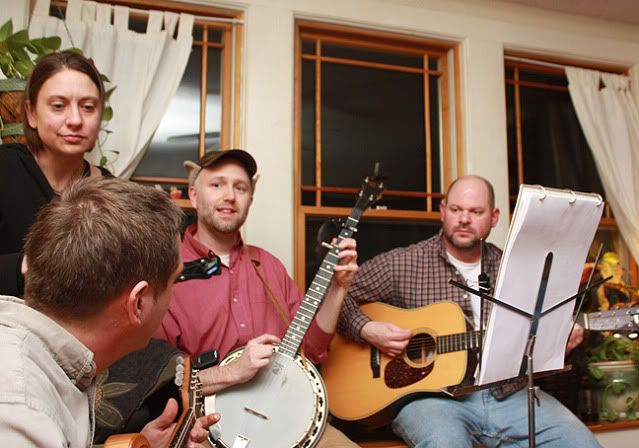 Or goofy dogs that are patient and put up with me as I do with them.




Or sunshine and smiley kids




I hide behind glasses and sunglasses, because really, these days I cry in gratitude. The perfect moments come more frequently as you get older. It comes over you.

Merry Christmas.