Another balmy Kansas day. I feel pretty good. I got the dogs to field three times this week. Then Phoebe came over for a dog play date.
These are leftover from yesterday, but today was more or less a repeat of antics in the Hammock with Anna and Maya.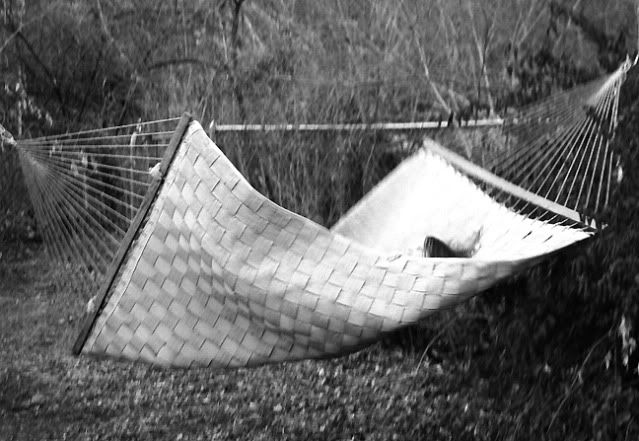 Today, since the girls love musicals, I started Camelot. the 1967 musical on the DVD player. Anna has read a lot of Arthurian legends.
It is a long movie. We only got in about an hour. I'll save the rest for next week. it is conveniently divided like the stage play, where you can tell another song is coming along.
They found the dated look of late sixties style hilarious. (I didn't realize how dated it is in some respects) But Lancelot's ego holds up over the years (really hilarious at points) as does the selfishness of Guieniviere.
Fun day.