Now when it is all gray and windy, life happens mostly inside. I've had visits with Maya and Anna, where we continue an Hour of Camelot DVD here and then one there. And one of the girls asked me if "Is this a tragedy?" I don't know. Is it?
And they are both really angry with Lancelot and Guiniviere. We agree. We really like Arthur a lot.
I haven't taken many shots lately. I took dusk from KU campus.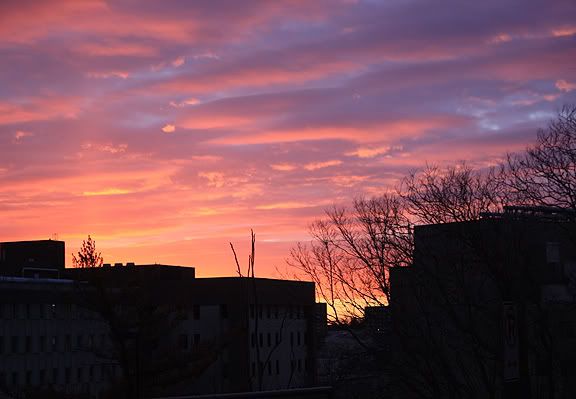 And dawn through the window.




It will be warmer soon. Doesn't matter. I have a good book to read.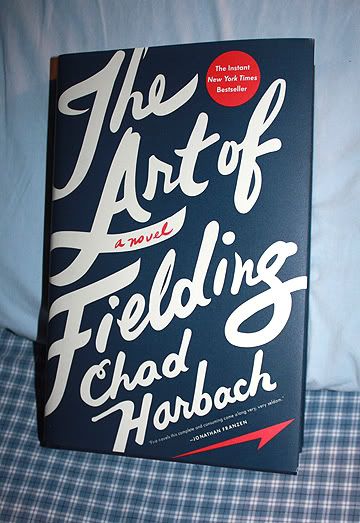 I am thinking baseball fans are going to love this. I am not sure where it is going. It got good reviews. But the opening scenes of hot dusty baseball parks in championships that no one cares about and what it means to be a great shortstop...ah...this has me going. I guess he wouldn't have started the book this way, it it doesn't apply to other things.
Security is having a good book waiting on my pillow.