It has been a busy week. Too many things. I stayed up too late working on them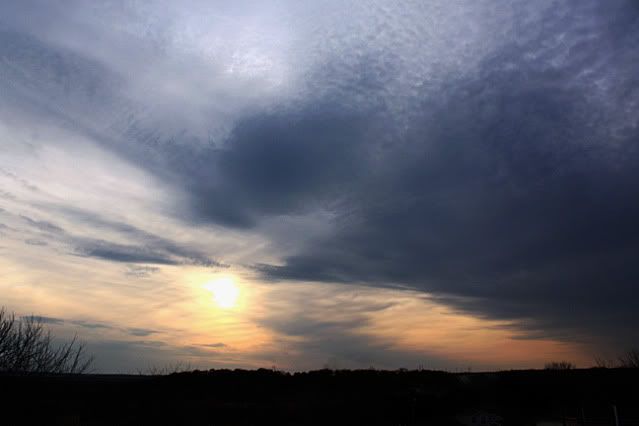 It occurs to me that my days work best if I get up and get my list done in the morning or at least by 2 in the afternoon. The amount of things I can get done easily and efficiently in the morning is amazing compared with the sloppy work I do after 2 PM. If I need my meditation and reading and nap time to feel good, then that is how it will be. The only thing I do really well in the early afternoon or evening is make my list for the next day and put things in piles so the next day will start better. I can organize.

Today I took a day off. Went to lunch with my girlfriend (A great Asian salad) and went and watched the film. "The Descendants" with George Clooney. Reviewers have called it sad and I suppose it is, but it is funny too. The characters spoke to me. And George Clooney caught the feelings so perfectly in his face, subtle, accurate. It is amazing what the human face says by increments of a quarter inch, that change the meaning of it all.
Meanwhile I need to order the movie soundtrack which was all Native Hawaiian music. Beautiful!