You know, you just can't tell what people want in a dog. I know my preferences, but fitting it to to friends?
I try to post several dog photos on Facebook every week. A dog named Pippi looked like a match for many people I know. She was invented by Jim Henson, I feel certain.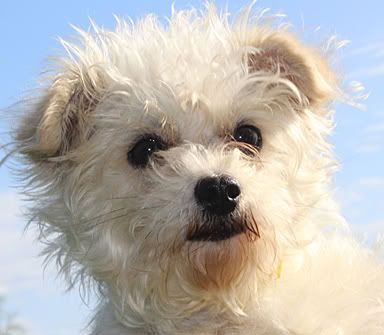 I brought in my friend Marilyn who took a couple of visits and then invited me to look again. We rounded a corner of cages and she was walking in slow motion, like people do when they are in love, in commercials or film. She saw the dog, she wanted the dog and her intuition was right on spot.
In one day Henrietta became Daisy.




And the person that helped us look at Daisy in the runs, asked how much I charge for dog photos and really, I don't know. I asked what she was doing in ten minutes and took this photo of Jack an adoptee. He, when standing, is taller than his owner.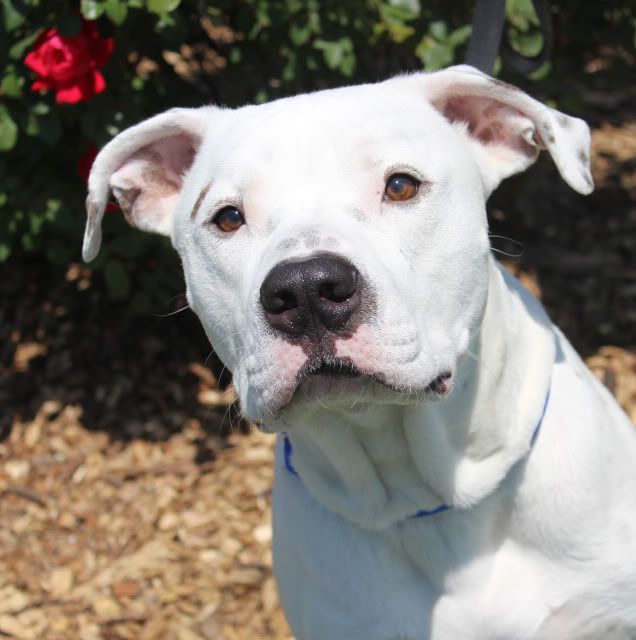 It feels good to help in this way.