Last week the water main broke and it was on my side so not the city's responsibility. Enter back hoes and plumbers. Then the waste water line started spewing soapy water in the yard. Enter plumbers with Roto rooters
I am in the midst of getting the house painted, so there are really nice painters priming. And a great carpenter replacing boards.
Then the air conditioner stopped working and the garbage disposal started rattling. Fixed.
Did I mention that a portion of my fence fell down for no reason? Got an estimate tonight.
Here is how I felt.




Or maybe like this.



And then there was a rather trying meeting for the Humane Society when I had the nerve to disagree with the Board of Directors to become a self-sustaining Board and disallow member (contributors) votes on really anything. Normally I don't get involved in the politics of an organization. I felt like this.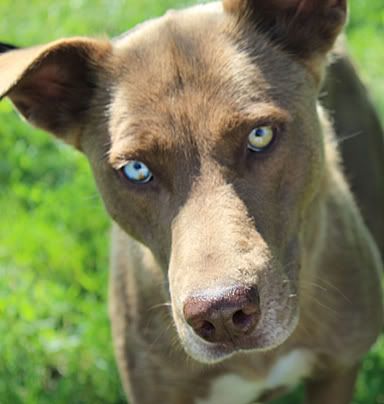 In the end I am exhausted. I need some recuperation time before I become rational again.